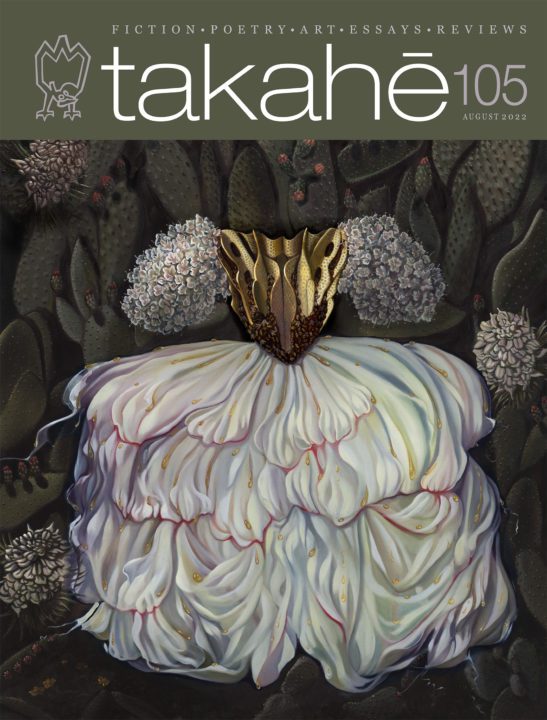 If you swallow a needle
it will not sew up
the great tears inside you
it will not repair you
and make you whole.
Even though this is their purpose, their point
will make new holes.
I would say
'don't swallow the needle'
but perhaps what I really mean is
the tears are only there because
you have been swallowing needles
for years.
---
Melinda Szymanik is a writer of poetry, and also children's fiction, including picture books, short stories and novels, some of which have won awards. Her poems have appeared in the 2022 Poetry New Zealand Yearbook and on NZ Poetry Shelf.
Twitter: @MelSzymanik
Instagram: @melszym
Facebook: melinda.szymanik and melindaszymanikchildrensauthor
Website: melindaszymanik.blogspot.com