Last day with the grandkids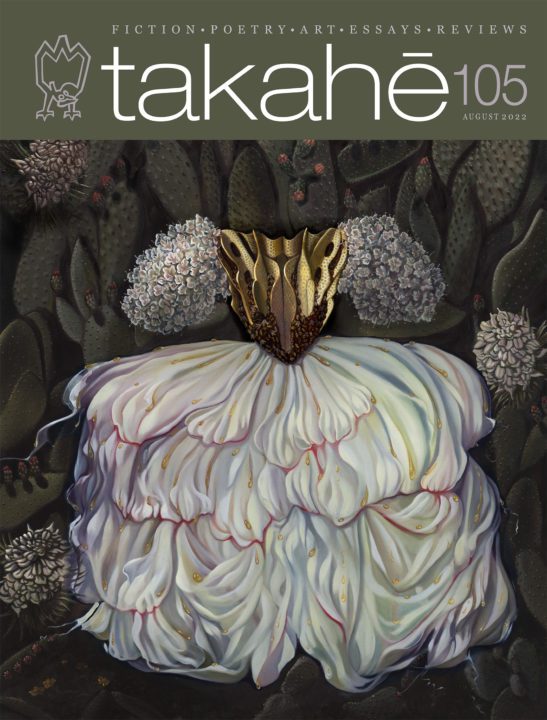 The day before you left to live in Poland,
the day the missiles began flying in Ukraine,
the day Covid cases spiked to 20,000
and protestors lit fires on Parliament's lawn,
we rolled around in the long grass at the park
for the last heartbreaking time,
ate ice-blocks and kicked a soccer ball,
took photos of the three of you dancing on a red see-saw
and headed back around the coast,
wound the windows down in the late afternoon sun,
surfers gliding on emerald waves,
and you said let's play sweet and sour
and you hung out the window,
even the two-year-old with his long blond hair,
and you called out to passers-by,
cheered them on, waved and smiled big kid smiles
to take the pulse of the world.
It was teetering,
the count six sweet, five sour.
---
Michael Fitzsimons is a professional writer and editor who lives in the hills above Seatoun. He has published two volumes of poetry. His latest collection, entitled Michael, I thought you were dead, was published in 2019 by Cuba Press. He is working very slowly on a third collection.