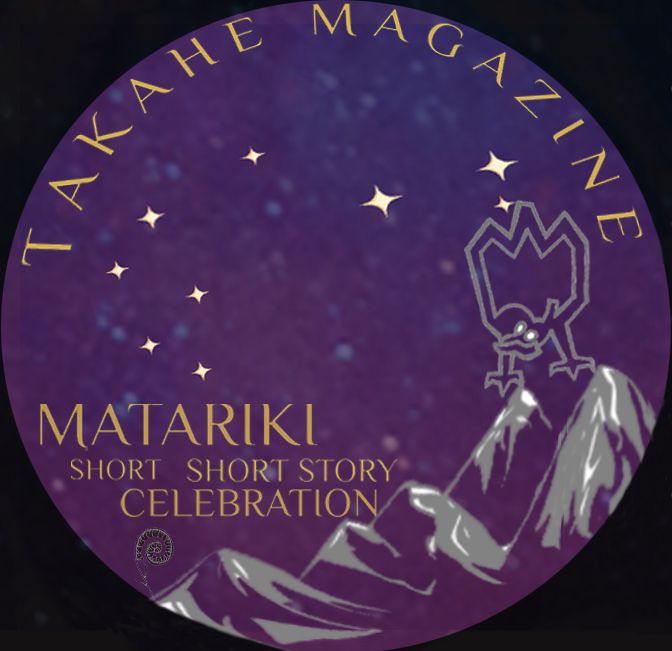 i was born in new zealand in 1958 the only
language that we were taught was the
official language of new zealand and it was
english i can't even understand what they
are saying on the news these days
"Titiro Nan! Titiro! Titiro! Titiroooooo! Look what I got!"
Bursting through the door, our baby plonks her school bag on the floor. Almost as big as her five-year-old self, she fishes around in it, pulling out a fistful of shiny gold cut-out stars.
this is new zealand not aotearoa
"Look what we made today, Nan! Ngā whetū e pīataata i te rangi e, Nan!"
Concentrating hard, she carefully lays out each of her stars.
When happy with her arrangement, she whirls around, words tumbling out one after another.
mate they take an inch they will take a mile
it will not stop until you cannot take it anymore
Pointing, "Nan, this one is Waipuna-ā-rangi. She watches the sky and rain!
And Ururangi, he looks after all the winds that go whooshing around.
And Tupu-ā-rangi, everything that is up in the trees. The fruits and berries and all the manu up there, Nan!"
Still pointing, "And this one, she's Tupu-ā-nuku! She looks after things in the ground that make us strong." Quietly, "She is the one Koro would have liked the most."
ever seen a maori calendar? neither have i
Still going, "Nan, this is Waitī! That's all the creatures in our awa and roto, Nan.
And Waitā, the salty water things, the yummy stuff from the moana, Nan!"
She picks up one of the stars and goes to hand it to me.
"This one Nan, she's just for you – Hiwa-i-te-rangi! You wish on her, Nan!"
"Or maybe this one is for you, Nan? Matariki, the Māmā to them all!"
Looking at the floor she points to her last remaining star.
what about public holidays in
remembrance of people like captain cook and abel tasman? 
the founders of this country
"Who are you? Ah," she says, "I remember now. It's Pōhutukawa, Nan.
She remembers all those who have gone this year, Nan. You know, like Koro and Aunty."
Taking her hand in mine, we walk down the hall to her room. The door is closed.
"Close your eyes," I tell her.
She squeezes them tight.
"Keep them closed. No peeking," I say, pulling her into the room, and clicking the door shut behind us.
Surrounded by the twinkling of a thousand lights.
My own eyes, without hesitation, hurled far out into the heavens.
E kore au e ngaro
he kākano i ruia mai i Rangiātea
"Titiro my baby, Titiro."
---
Michelle Levy (Waikato, Ngāti Mahuta) lives in Whāingaroa/Raglan, where she is a writer-poet-artist-photographer-researcher. She wrote this story as a way of remembering this historic moment in time for Aotearoa, a moment from which there can be no going back.