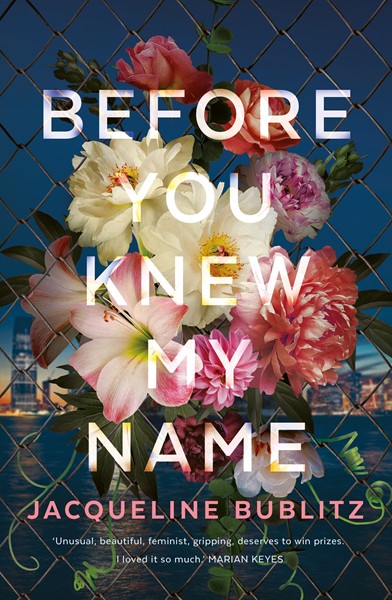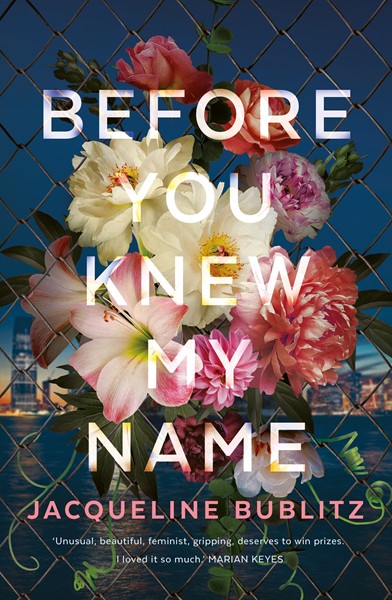 Before You Knew My Name by Jacqueline Bublitz. New South Wales: Allen & Unwin (2021).
RRP: $32.99. Pb, 326pp. ISBN: 978 1 76087 885 6. Reviewed by Rebecca Styles.
Alice Lee is dead. But this novel isn't a classic whodunnit. Instead, it's a story of two women under the male gaze.
Unknown to each other, Alice and Ruby arrive in New York on the same day, both wanting to leave their troubled past behind.
Eighteenyearold Alice was being photographed and exploited by Mr Jackson, her former teacher, and decides to leave Wisconsin for a new start in New York. While 36-yearold Ruby has travelled to the Big Apple from Melbourne to escape a relationship with the soon to be married Ash.
The camera plays a central role in the novel. Ruby sends intimate images of herself to Ash. Alice changes from being the subject of images, to taking photos of the world around her. Yet, as soon as Alice takes control of the images, she's raped and murdered.
Much like Susie Salmon in The Lovely Bones (2002), Alice narrates her story after her death. While Susie's spirit directed her family to reveal the murderer, in Before You Knew My Name Alice inhabits Ruby, who finds Alice's body by the Hudson River during her morning run.
The narrative switches between Alice's first person voice, and Ruby's third person narration. Though occasionally, Alice's voice interrupts Ruby's narrative, highlighted using parenthesis around her thoughts. Despite this giving a sense of Alice hanging around Ruby, it can be a little jarring.
As Ruby begins to recover from the shock of finding Alice, she moves from trying to understand who could murder a girl, to wanting to know who she is; to find out her name. In doing so, the action of the novel focuses on the victim of the crime, and Ruby, rather than the perpetrator.
This shift in the classic murder mystery is political. The novel wears its feminism on its sleeve. Alice realises that as soon as the media find out who murdered her, "he'll be the one they want to know, the one who takes over the narrative" (p. 197). There are also stark references to victim blaming in the story, such as "Skirt's too short, street's too dark" and "When you go around asking for trouble like that" (p. 191).
There's also the acknowledgement that because Alice is a pretty white girl, her case will get more media attention (p. 186). The inclusion of this fact isn't subtle. Ruby sits down to Google it, and it reads like a summary of her research.
Before You Knew My Name is an entertaining read that attempts to subvert the crime genre to focus on the victims of crime, rather than the perpetrators. While I would've preferred the politics to be a little more subtle, given the importance of the message, it is clear the Alice's' of the world need their story to be explicitly told rather than shown.
Rebecca Styles
Rebecca Styles (PhD in creative writing at Massey University) has written a novel based on an ancestor's experience of mental illness at Seacliff Asylum. She's had short stories published in New Zealand journals and anthologies, and teaches short story writing at Wellington High School Community Education Centre.